Contact Sext Locals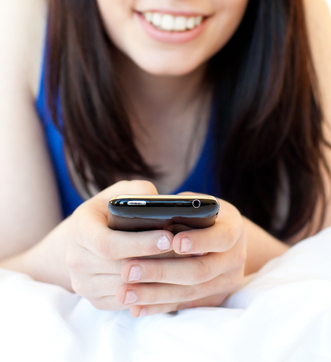 Please Feel Free to Contact us Anytime
We love to hear from site visitors and members of the Sext Locals. Please share any of your comments, questions or suggestions below. We utilize your feedback to help make sextlocals.com a better site and to provide useful content for your personal use.
PLEASE USE THE CONTACT FORM BELOW TO SEND US YOUR MESSAGE
[wpforms id="398″ title="false" description="false"]
You may also comment below and we will be in touch with you.
If you have any questions or comments about the site, I'd love to hear from you. Please feel free to share your feelings with me through email. If you have any success stories about sexting, please feel free to submit them here and I will post them for others to read. Everyone interested in sexting would love your feedback and advice. You can submit anonymously or you can have your name on your story for credit, it's completely up to you.
I would like to share my appreciation to all my friends, I am honored to hear from all of you. If you message me, I will promptly reply.
If you'd like to Meet Hot Locals to Sext – Click Here –
[easy_contact_forms fid=1]